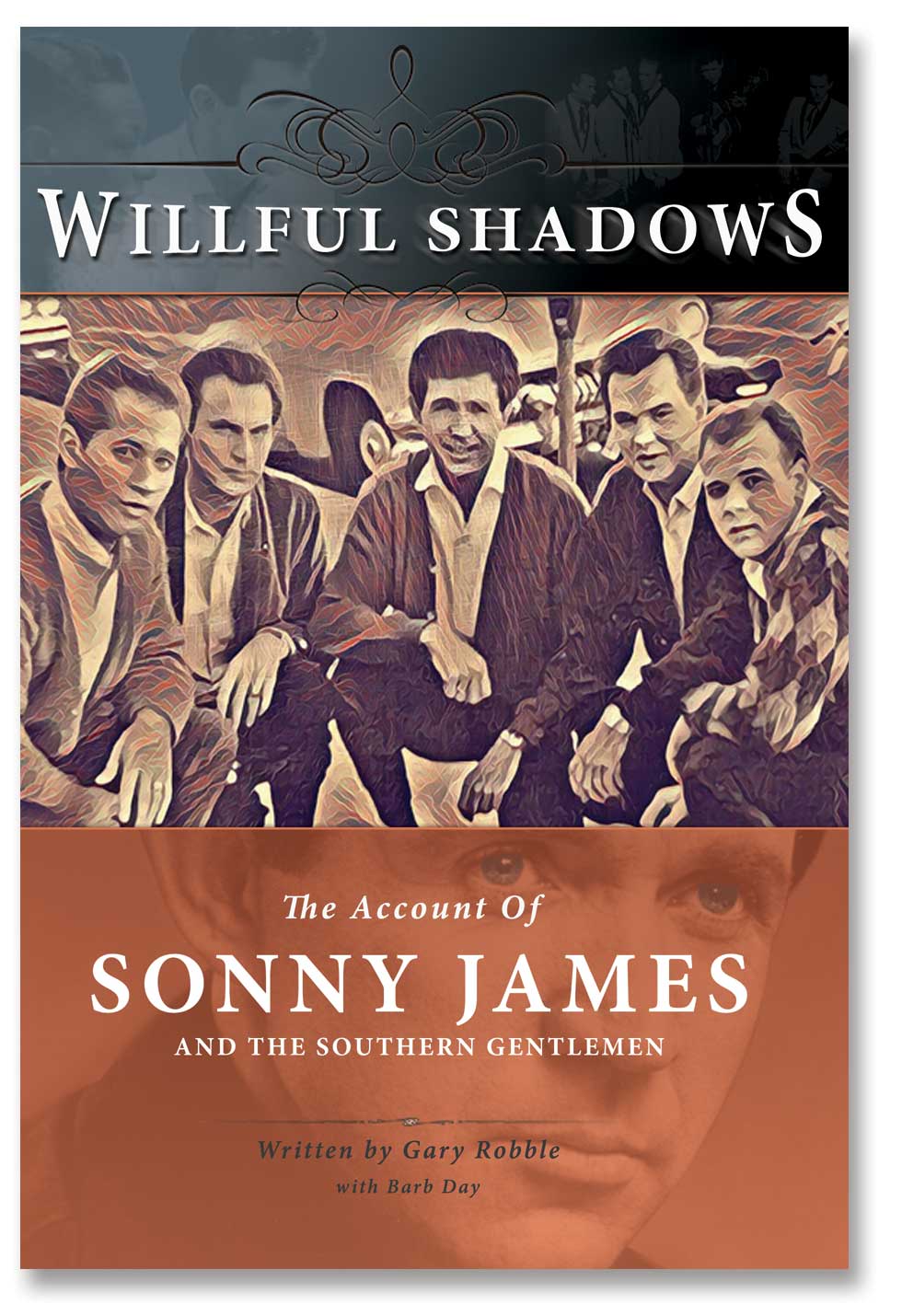 and The Southern Gentlemen
Sonny James witnessed the birth of rock-n-roll and by 1957 had sold over 3,000,000 singles of the first country-pop crossover hit "Young Love". What happened next was unimaginable. From 1964 through 1972, an era in American music history filled with the challenges of societal change and the British music invasion, one entertainer standing alongside his vocal band of brothers achieved a level of hit status above all others.

This personal account of one who was there each step of the way brings to light, for the first time anywhere, who these men of varied backgrounds were, and what stories from that era are essential in grasping not only the successes but more importantly, the friendships which endured the test of time.
Hardcover: 336 pages
Publisher: Clovercroft Publishing
Language: English